SALT OF THE EARTH'S SEAWALL CONSTRUCTION AND REPAIR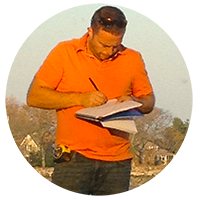 I speak honestly. I wake early. I work hard. I expect the best. I get the job done.
I hail from a rural town in Limerick, Ireland and have been serving coastal NY and CT since 2007. My company is built upon the foundation of my 20 years of heavy construction experience. I can provide a full set of services for your project, inclusive of design and build.
TIDAL TABLE
Please enter zip code below
Seawall Repair
We can accommodate your custom project – large or small – and complete it on time and within budget in a professional and courteous manner.
Residential and commercial applications
Specializing in stone and concrete
New constructions, repairs, and maintenance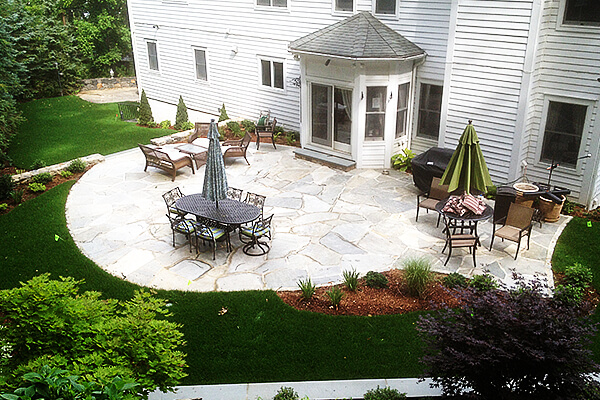 Landscaping Services
Landscape masonry, drainage and plantings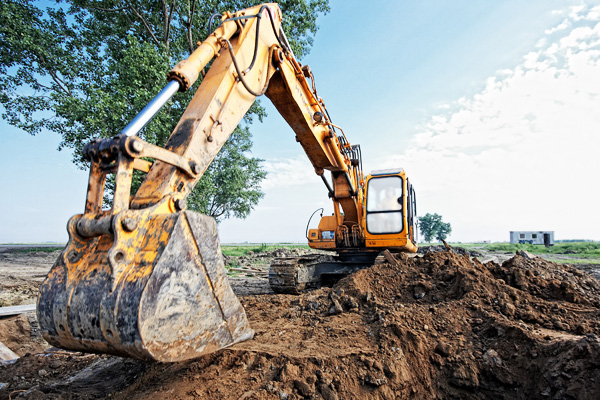 Excavation Services
Excavation, rock-breaking, and grading
TIDAL TABLE
Please enter zip code below